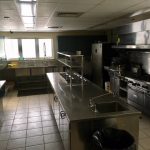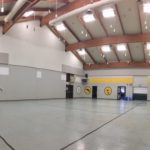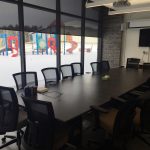 The Facilities Management Department encompasses Infrastructure & Community Planning, Public Works (including Garbage & Recycling and Water & Waste Water), as well as Maintenance & Services, which includes the seasonal Beautification & Maintenance, Seniors' Lawn Care and Seniors' Snow Plowing programs.
Our staff collaborates with other departments to ensure that our buildings and services meet the needs of the community, and the people who serve the community.
We also oversee Room Bookings for staff, community members and external user groups.
---
Contact Information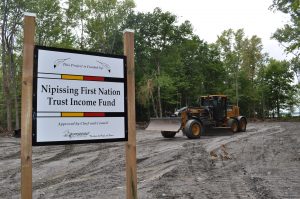 Patrick Stevens, Director of Community Infrastructure
705-753-2050 ext. 1220
Charlene Lalonde, Community Infrastructure Administrative Assistant
705-753-2050 ext. 1285
Steve Doucette, Public Works Manager
705-753-4167 ext. 4001
Terry Larivière, Public Works Lead Hand
705-753-4167 ext. 4000
Sarah Lafantaise, Public Works Clerk
705-753-4167 ext. 4001
Brian Stevens, Maintenance Manager
705-753-2050 ext. 1252
To contact staff by email, please visit our Contact Us page.