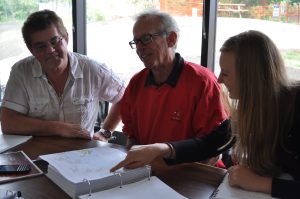 The Facilities department completes Asset Condition Reporting Systems (ACRS) and other federal reporting for community buildings, as well as capital planning projects for NFN's long-term infrastructure. Capital planning and reporting includes new construction, renovations, water/wastewater systems, roads and bridges, and capital projects related to education, recreation/playgrounds, etc.
As part of our ongoing infrastructure and capital planning processes, we are investigating and addressing water and wastewater infrastructure across our communities. Learn more here.
Community Assets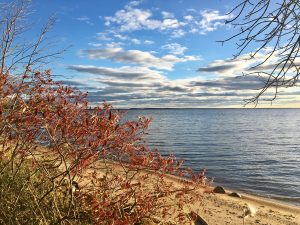 Ball Fields & Basketball Courts
Beaches, Docks & Boat Launches
Cemeteries
Community Buildings & Halls
Fitness Centre
Outdoor Rinks
Nbisiing Secondary School
Playgrounds & Walking Trails
---
Contact Information
Charlene Lalonde, Community Infrastructure Administrative Assistant
705-753-2050 ext. 1285
To contact staff by email, please visit our Contact Us page.