The Summer Children's Program (SCP) is offered for a period of 6 weeks during the summer, each year. It supports families and children (aged 6 – 12 years) and summer students (for employment).
The program offers a wide variety of memorable experiences, a sense of community and lasting friendships. Daily activities range from creative arts, cooking, science to sports and land-based and cultural teachings.
The 2020 & 2021 Summer Children's Programs were cancelled due to COVID-19. Please visit nfn.ca/scp21 for more details about available childcare subsidies for the summer.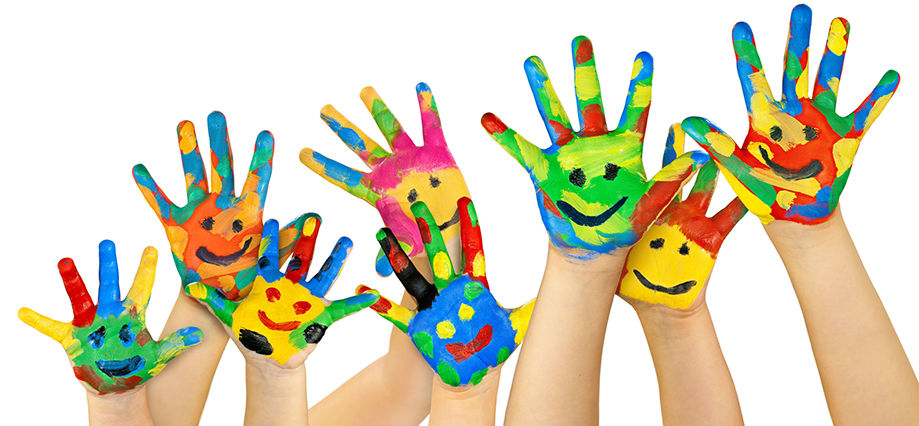 Highlights
The program operates from 9:00am – 3:00pm Monday – Friday for six weeks
At this time, the program is offered at no cost to NFN community members and includes transportation from outlying areas, staffing, all activities, outings/trips.
Snacks and lunch not included (must be sent by parents/caregivers)
Registration for the Summer Children's Program takes place in June each year and is limited to 60 spaces
Acceptance is based on eligibility and priority
All staff are certified in First Aid/CPR
---
Contact Information
Manager of Children's Services
Nipissing First Nation Health Services
58 Semo Road
Garden Village, ON P2B 3K2
Phone: 705-753-2050 ext. 3001
Fax: 705-753-5087
To contact staff by email, please visit our Contact Us page.